Lights, camera, action…
Video interviews are growing in popular as part of everyday recruitment processes as understandably more and more moves on online.
If you are camera shy, then the prospect of a video interview will no doubt fill you with fear. There is no need to stress, a video interview is very similar to a regular face to face interview, but to ease any concerns here are some specific video interview tips to help.
Don't wash your dirty laundry in public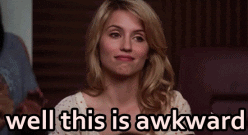 In other words, make sure your surroundings are tidy and uncluttered, get rid of any potentially embarrassing belongings. (No dirty underwear hanging around, no one wants to see that!) This will help remind you that you are in a formal situation.
The smallest distraction in the background that you thought wasn't in view could give too much away about your personal life, or potentially reflect badly on you.
Take centre stage – dress to impress
Dress professionally! Follow the same rules as you would if you were attending a face-to-face interview. It will put you in the right mind-set and stop you from falling into an overly comfortable, jamming in my jimjams, on a duvet day state of mind.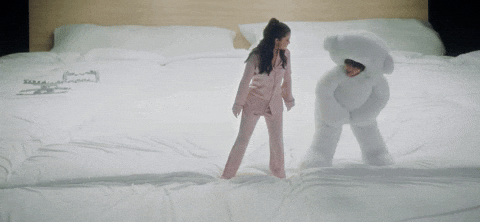 Do remember to know the audience and culture of your (hopefully) future employer to reflect in your attire too. For example, if the company culture is relaxed then dress in a professional-casual outfit rather than your finest chalk striped three-piece suit.
Can I just stop you there!
Avoid potential interruptions – like with a face-to-face interview switch off that phone, awkward interruptions that interfere with the smooth running of your interview are best avoided.
Also, make sure you inform those who you live with about the interview. The last thing you need is someone screaming your name at the top of their lungs asking what you want for dinner.

Tip: Remember to turn your notifications on silent on your device, now is not the time to give Sharon's image of her lunch a thumbs up on Facebook.
Don't look at the screen, look at the camera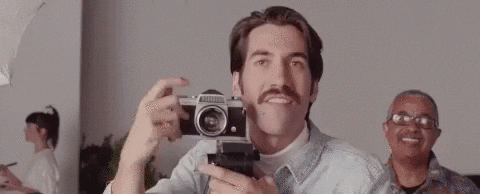 This can be tricky! Eye contact is important in any kind of interview (except telephone interviews)
So where do you look? If you look at the interviewer directly on the screen it may feel like you are giving good eye contact, but in fact, all they will see is you looking down. Focus on the camera on your device, at least for the most parts.
Make use of notes
Great news: looking at your notes is acceptable in a video interview. As long as you do it subtly, there's no reason you can't have handy tips nearby. Use them to help you answer any difficult questions or remember specific facts about the role or company. But don't use them as a script, or you'll probably sound like a robot.
Read my body language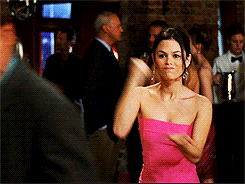 Although you're not in the same room as your interviewer physically, body language remains important. Sit up straight, look attentive and enthusiastic. Remember to smile!
Be aware of the limitations in sound quality and volume in this situation – you want your interviewer to hear you clearly. Don't cover your mouth and remain conscious of your hand-to-face gestures.
Tip: Use hand movements to emphasise a point if it feels natural, but don't overdo it.
Practice makes perfect
Having a video interview trial run is important, not only for perfecting your interview technique but also to test your equipment. Let's face it, you never know when it might decide to malfunction. It's always when you need it.
Check the best angle for your camera, the best height of your chair, and the speed of your connection.
And there you have it like with any type of interview preparation and practice will keep your nerves at bay and will increase your chances of landing your dream job.
RMK Talent Solutions
Discovering Top Talent Globally
Stay connected
Follow us on social media to get the latest news, interview and cv writing tips and the latest vacancies.